We have built a reputation for the absolute Best Service of any recycler in the Midwest.

The most important part of our business is doing whatever we can to make sure that your business runs smoothly. We never let our job interfere with yours.

One example is ordering pickups. Whatever is easiest for you is what we want. This can be done by phone, by fax, by email, and/or you can go online through our new Client Login, to your own page, and easily, with a few clicks, order your pickups.

Service is something we have perfected over our 50 years of recycling experience and the reason we are Number One in taking care of customers. Not only do we have our own fleet of trucks, we work with numerous backup truckers to make sure you always have a backup.

Through thick and thin, Unique consistently pays you the top of the market. You get the highest prices for all your materials. You can count on Unique.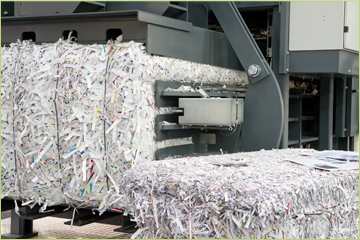 UNIQUE RECYLING USA
YOUR TOTAL RECYCLING SOLUTION